There are several reasons that could be motivating you to commute to work with an e-bike. Not only is it good for the environment, but you can save gas money while also staying fit and active. An extra calorie burn before you even get to your desk on a Monday morning sounds nice right? Shimano STEPS CITY is there to help power your commute. With an e-bike, you can arrive at work fresh and energized.
1. Find a Bike That Suits Your Needs
Shimano STEPS City has something for everyone. We have a range of affiliated brands and partners out there that offer bicycles to suit your needs and riding styles - including options like step through frames, integrated lighting solutions, electronic shifting, storage accessories and more. Visit our STEPS CITY Brands page to learn more. With a range up to 50 miles on a single charge, Shimano STEPS is the intelligent, silent and simple e-bike solution. With 3 Power Assist Modes you can select the amount of support you need.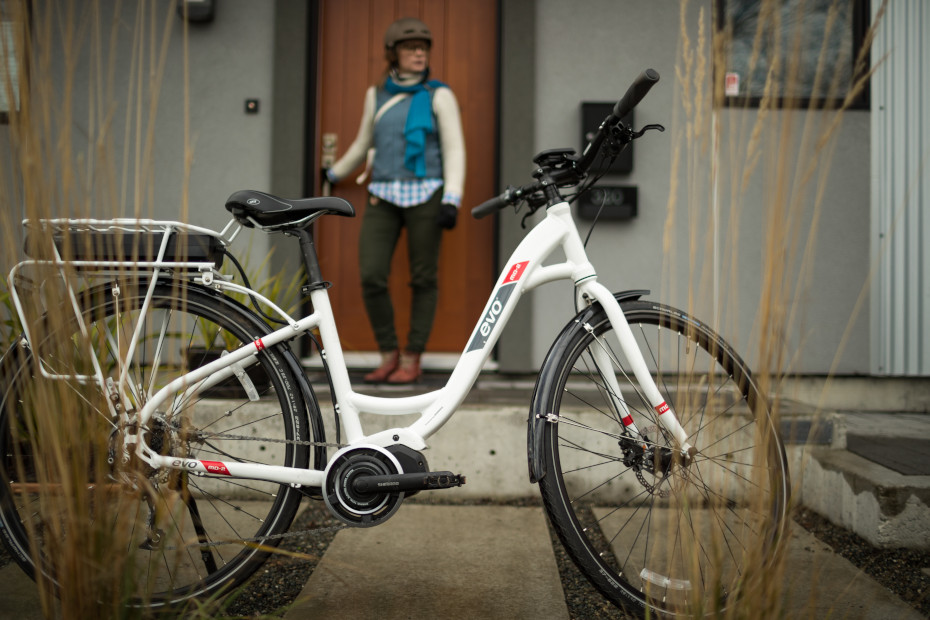 2. Find Your Gear
The Shimano Transit Collection offers head to toe-coverage in all weather conditions - fusing technology-driven performance and minimalist urban styling. For safety during dawn and dusk, the Shimano Transit collection engineers Disrecte Reflectively into the Explorer Line. With Shimano Transit you can go straight from the bike to your desk! You'll also want to make sure you have a comfortable helmet. Our friends at Lazer helmet have designed the Lazer Street+ Urban Protection to keep you safe and looking stylish.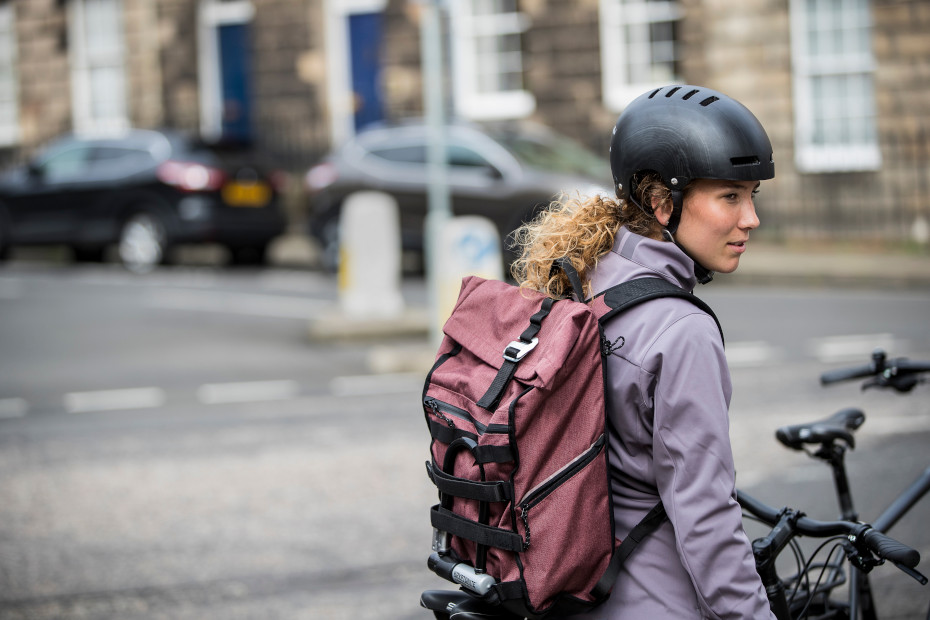 3. Plan Your Route
If it's your first time commuting to work it's always a good idea to test out your route options. On a weekend, test out potential routes and see how long they take you. Sometimes you can find another route that may be more enjoyable even if it adds a little distance. Link up with another commuter in your office for tips or check out Strava Heat Maps as a reference for your route. Depending on the traffic in your area, sometimes commuting with an E-Bike can cut time off your commute!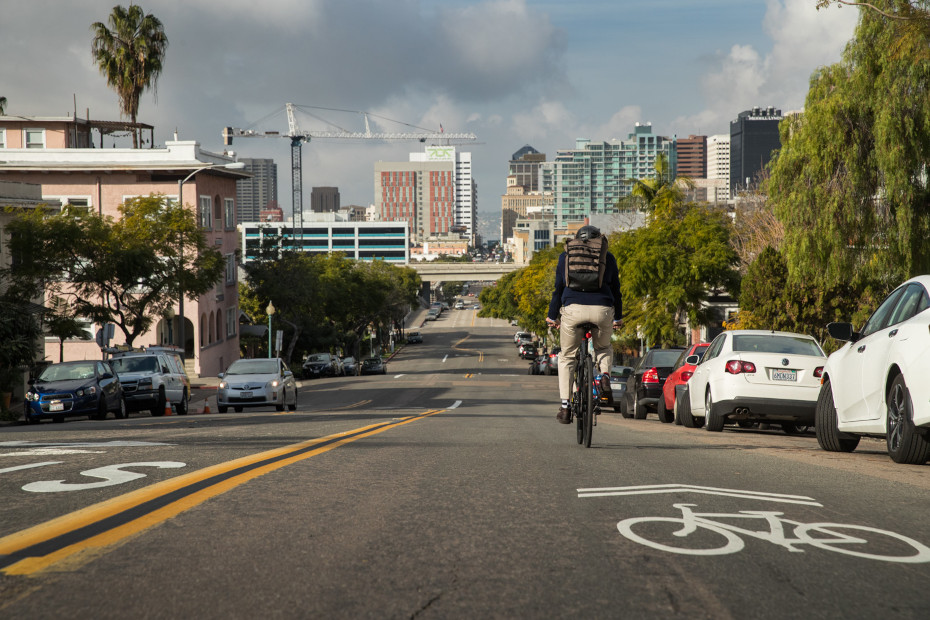 4. Be Prepared. Think of the Details!
You may have you have your bike, gear and route planned but there are a few other things to check up on before you hit the road. Although your STEPS battery can handle up to 50 miles on a single charge, make sure your battery is charged and ready to go the night before. Once you get to work you'll need somewhere to park your bike. Check in with your employer and see if they have options available for bicycle storage - you may need to purchase a bicycle lock to keep your bike safe and secure.
5. Last But Not Least, Be Safe!
You'll want to make sure you have some bike lights to help stay visible to drivers early in the morning and in the evenings. Know the rules of the road and your responsibilities as a cyclist and enjoy the ride!