THE FIVE
BICYCLE LIFESTYLES
Some cycle for exercise, others to avoid the rush-hour crowds. Whether you're a small-business owner or a tireless mom, an office hero or a retiree eager to seize the day, there's a perfect ride for you. Discover your own cycling style and Just Ride.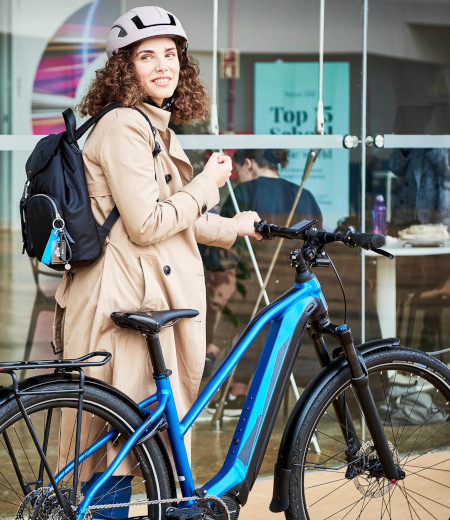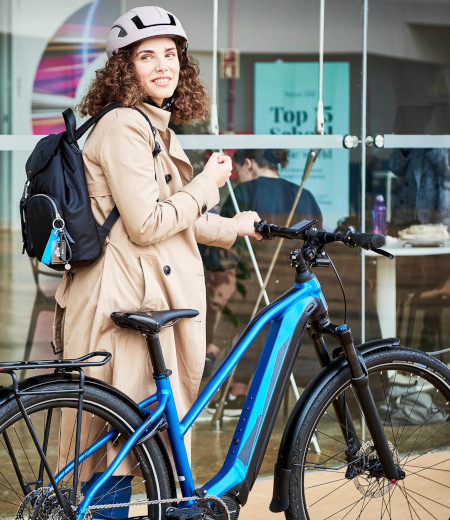 URBAN
PROFESSIONAL
Commuting by bicycle isn't just a way to avoid the rush-hour crowds, it's also the perfect way to clear my head before and after work.
DISCOVER MORE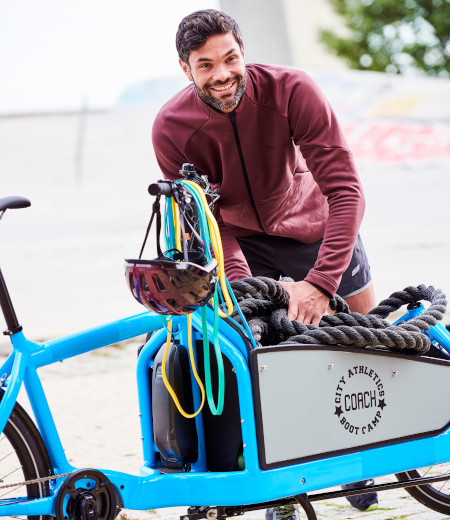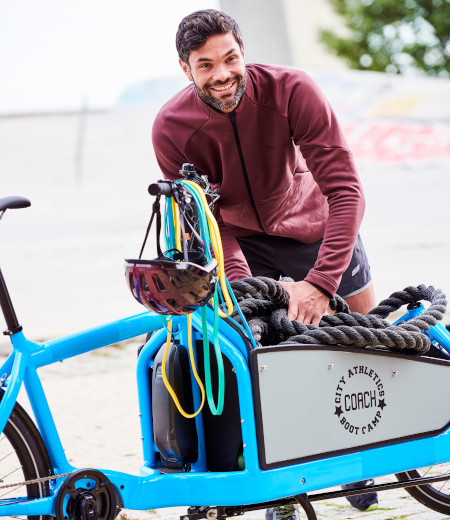 SMALL
BUSINESS
OWNER
If you like moving things from A to B like I do, then you need a reliable bike that can handle heavy loads without feeling… heavy.
DISCOVER MORE
YOUNG
FAMILY
As a young mom, I find myself doing mom things like shuttling my precious cargo back and forth to school, practices and playdates.
DISCOVER MORE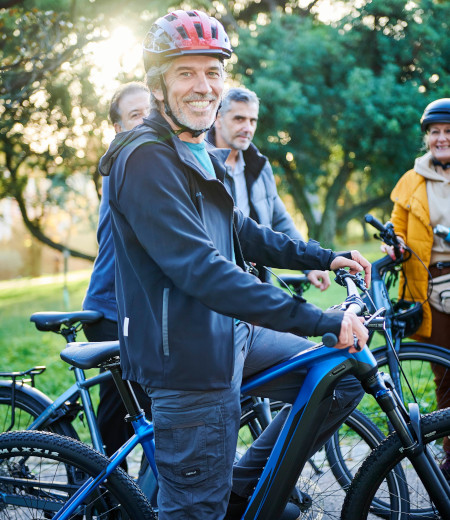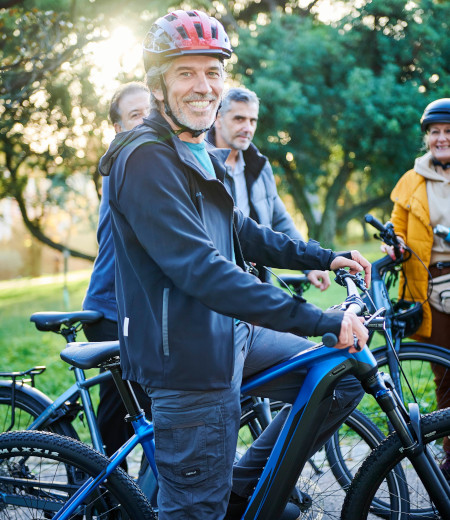 ACTIVE
SENIOR
Retirees like me have a long list of must-sees and must-dos. As cities devote more space to cycling and cyclists, my bicycle is the easiest and most trustworthy connection to friends and the great things the city has to offer.
DISCOVER MORE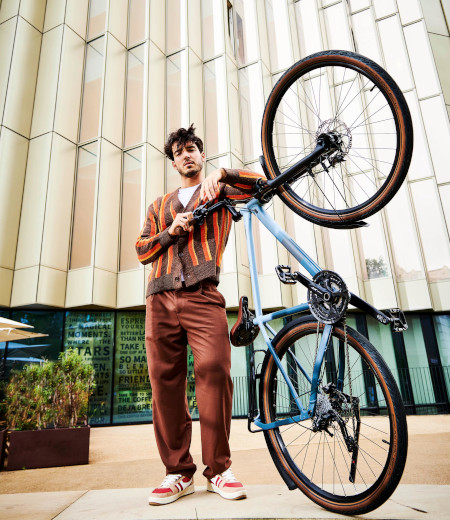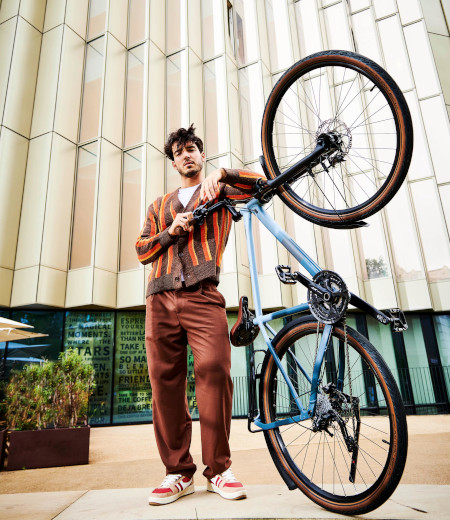 FREE
SPIRIT
I want to surround myself with things that work well and look good. And bicycles are no exception. It's the seize-the-day mindset I live by.
DISCOVER MORE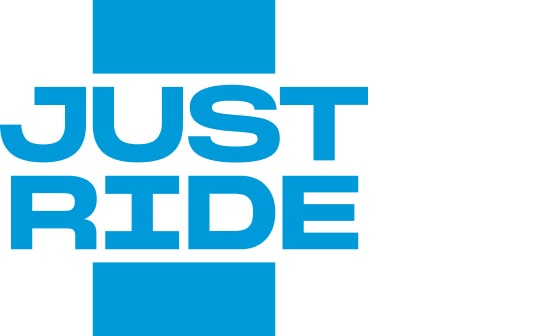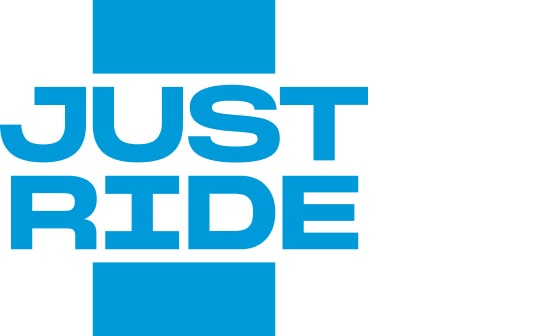 Bicycles are transforming how we move in cities. Powered by a new generation of urban bikes and hassle-free components, it's never been easier to hop on a bike city for work and play any time of the day. As a maker of high-quality precision bike parts and a tireless advocate of cycling, our mission is to motivate everyone in the city to…. Just Ride. So how can a bicycle improve your work and play? Find out right here.
DISCOVER YOUR STYLE