At Shimano we often talk about the 'e-bike smile' – the big grin on people's faces when they try an e-bike for the first time, but the happiness riding an e-bike brings can have real and lasting benefits to well-being.
E-bikes are great for allowing all kinds of people to experience the joy of cycling. The assistance provided by the motor allows you to go further and faster than you can on your own. Even if your physical fitness is limited you can still feel the wind in your hair and the sun on your face as you explore new places by bike. Recent research reveals that e-bike riding helps users become healthier and happier by helping them return to exercise and activity.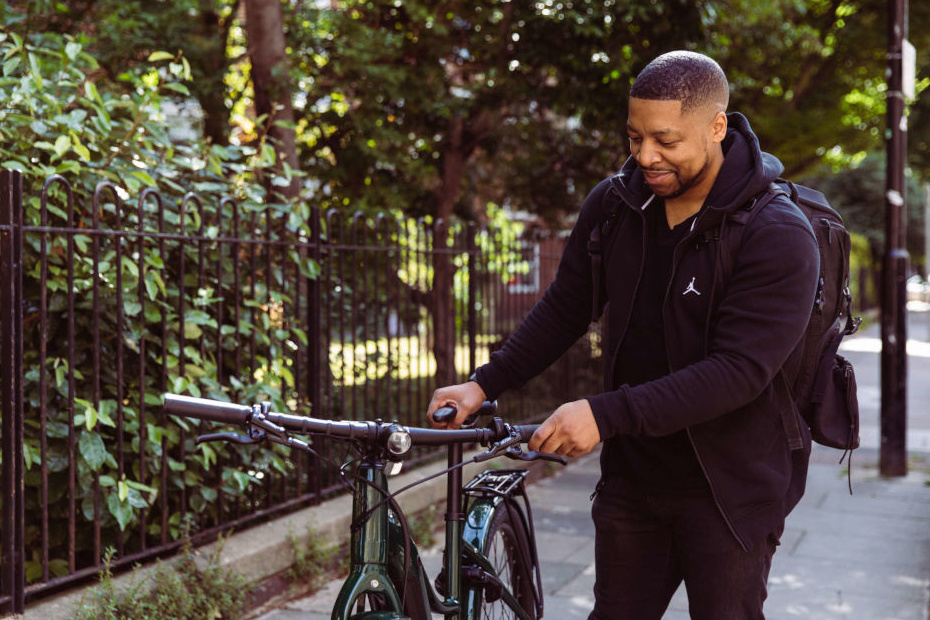 E-bikes boost brain power in older riders
E-bikes can help older people return to cycling and exercise, one UK study involved an 'e-bike trial' where participants aged 50 and over, who were returning to cycling after a break, were loaned an e-bike for an eight-week trial period. Tests done before and after their 8-weeks of cycling demonstrated how e-bikes provide positive benefits to cognitive function and wellbeing.
At the end of the trial several participants went on to buy their own e-bikes! One participant described how e-biking allowed her to "'switch off' and feel more relaxed" and another talked about how having an e-bike allowed them to "venture further afield together, revisiting old haunts and discovering new places."
E-bikes make you feel happier
An Australian study provided inactive people with e-bikes for a twelve-week period. At the end researchers concluded that "riding an e-bike can improve mental and physical health, happiness and overall sense of well-being." As with the UK study some of the participants loved the experience of e-cycling so much they bought their own bikes! Participants described how riding the e-bikes made them feel happier, with one saying "the benefit of e-cycling for me would be mental health because it makes you really happy being out there on the e-bike."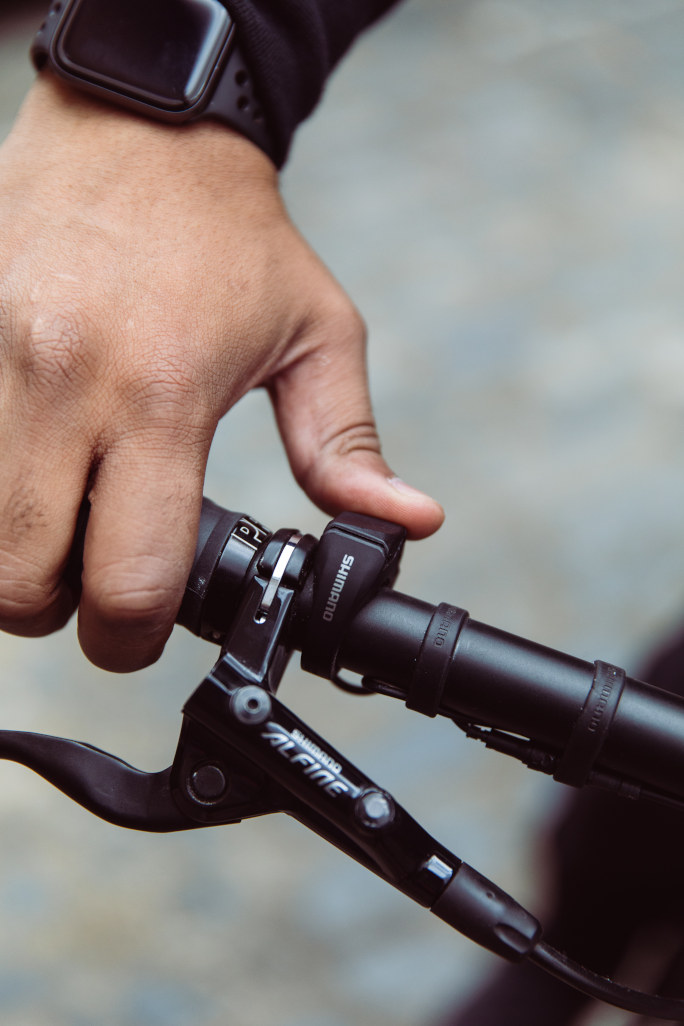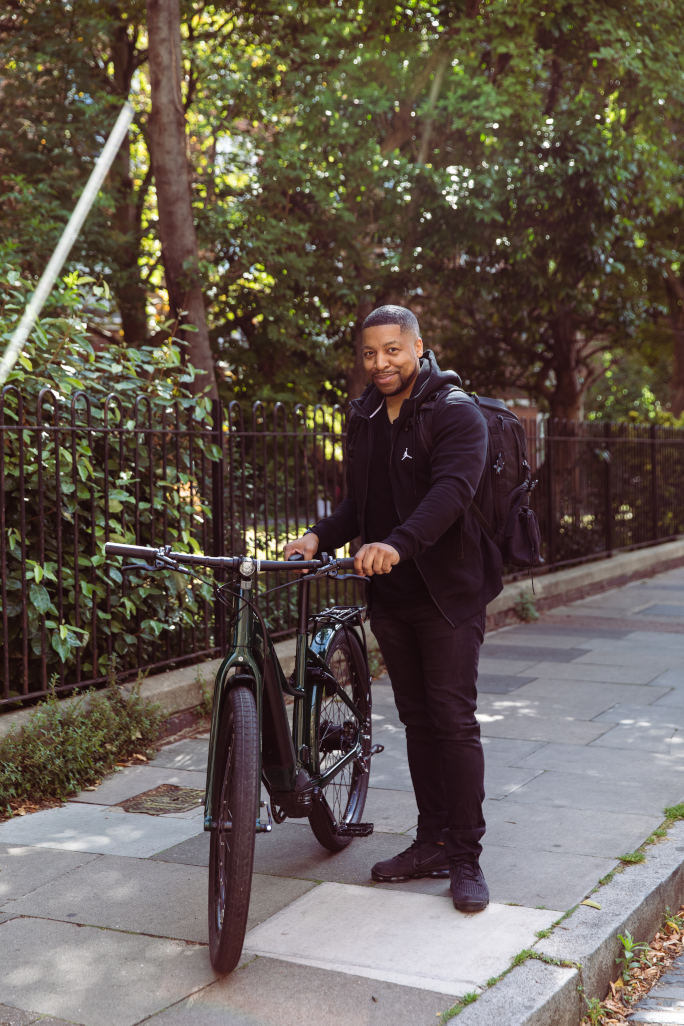 E-bikes allow everyone to experience the benefits of cycling again
The health and well-being benefits of cycling are widely accepted; cycling can improve your cardio-vascular health, help you to lose weight and benefit your mental well-being. The World Health Organisation says that "promoting cycling can save lives and advance health across Europe." But if your age, mobility, weight, illness or years of inactivity makes cycling on a conventional bike too challenging an e-bike can give you the support you need to get moving again. An e-bike still provides all the benefits of exercise, just at a level that is more accessible to everyone. It's a myth that an e-bike is cheating!
Smile – cycling is good for you!
Keen cyclist and Doctor, G.P Dr. Emma Hopgood says, "We have all known for a long time the benefits of Cardiovascular exercise on long term physical health outcomes but there have now been numerous scientific studies linking exercise with an overall improvement in Mental Health."
"Where you do your exercise is equally important. In a paper published by Extreme physiology and medicine in 2013 it was stated "recent reviews indicate that exercising outdoors appears to be more beneficial to mental health over indoor activities".
Studies report an increase in Serotonin (your happy hormone) from exposure to daylight improves mood and long-term cognitive performance (Neurobiology of learning and memory 2018)"
"The mental health benefits however are multifactorial, which should not be forgotten. With the development of e-bikes new worlds of opportunity for those who want to embrace these scientific findings have become accessible. It has allowed people to see more of their local area and explore new places, that they would normally struggle to see on an analogue bike, and it has allowed less able-bodied people to ride alongside a loved one which they may have not been able to do for years."
Find your own e-bike smile
Are you ready to get back on your bike?